Our team of profressionals all offer a unique and customized experience for our families. We are here to support and help guide you through your breastfeeding journey.
Schedule a Consultation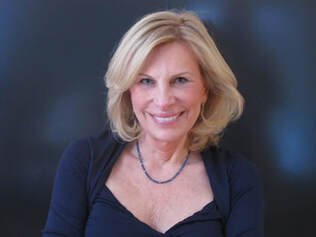 Dr. Kathleen McCue
Each mother and baby is an individual with unique needs and circumstances. With the knowledge of many years as a nurse practitioner and having assisted well over 5,000 dyads achieve a positive and nurturing breastfeeding experience, I am also able to respond to a broad range of medical circumstances that arise in the course of breastfeeding your baby. I feel it is paramount to understand what the objectives are for the nursing experience. By listening, I can help create an environment of peace and understanding where the breastfeeding dyad can thrive and grow. After understanding the objectives and lifestyle needs, my philosophy is to then approach the teaching of breastfeeding from the perspective of the baby. After explaining the needs and reflexes of infants, I then match the breastfeeding goals of the family to help the dyad create a unique, synergistic nursing relationship.
Schedule a Consultation
Let us help you with...
Poor infant weight gain

Low milk supply

Nipple soreness

Engorgement

Jaundice

Latch difficulty

Nipple confusion/preference

Premature infants

Mastitis

Plugged ducts

Breastfeeding multiples

Parents returning to work

Helping new parents find ways to get more sleep