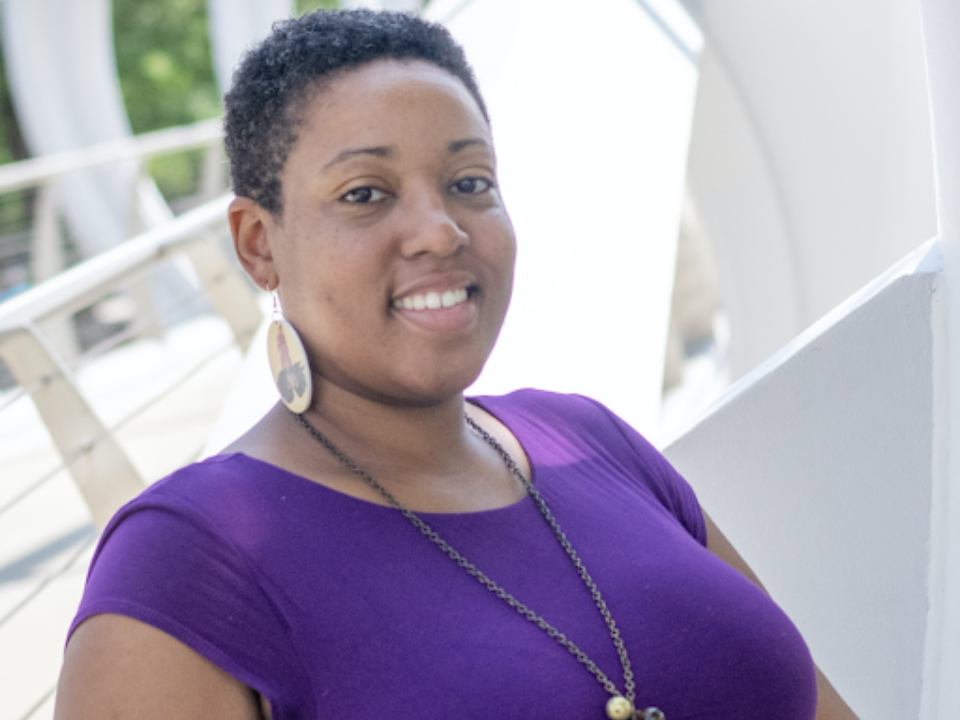 Vanessa Hanible
I graduated with my Bachelors of Science with a concentration in Public Health from Tennessee State University in 2011. 

I have been supporting families since 2015 as a Birth and Postpartum Doula. How people experience birth significantly impacts their experiences nursing their children. I became a Certified Lactation Counselor in 2018 because I saw the need for better knowledge to support parents as they transitioned into parenthood. ​
I enjoy supporting and educating families in outpatient lactation appointments, at breastfeeding support groups, and newborn and prenatal breastfeeding classes.

Schedule a Consultation